! The Political Cartoon Page> <! Created by Bruce Garrett> <! Created using BBEdit 8.2.6>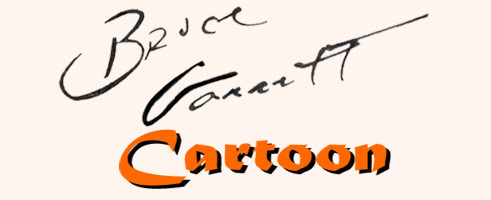 ---
OUTLoud Cartoon, August 16, 2015
---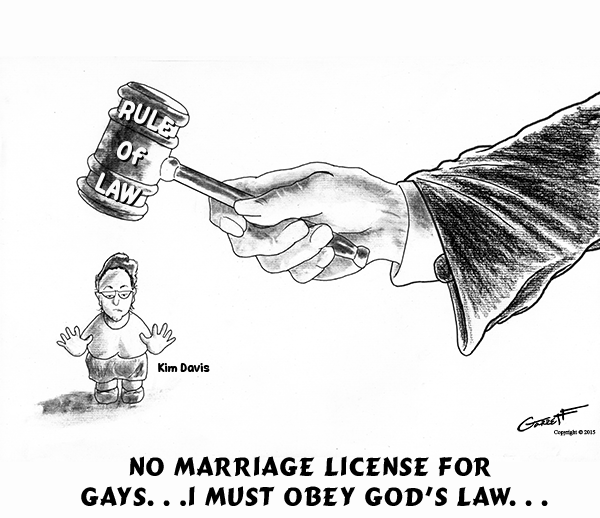 Copyright © August 16, 2015 by Bruce Garrett
All Rights Reserved.

Link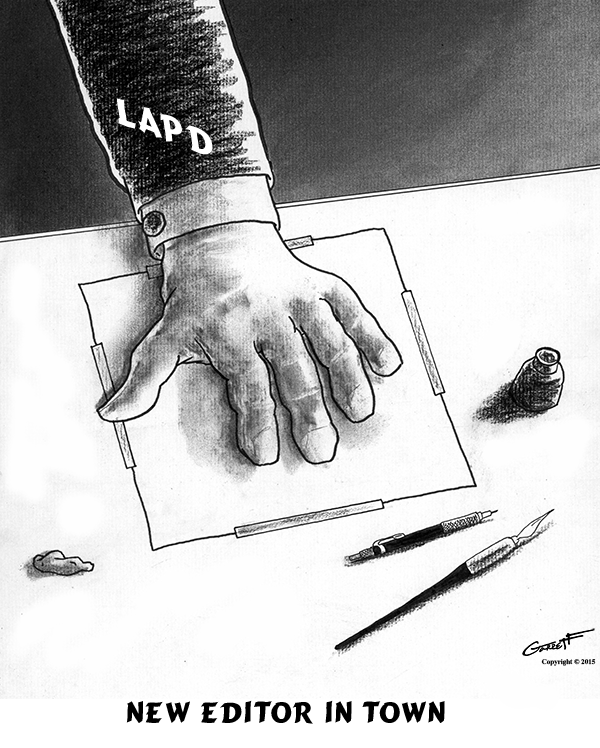 Copyright © August 15, 2015 by Bruce Garrett
All Rights Reserved.

Link
---
My Cartoon Archive

The Story So Far...

Daryl Cagle's Political Cartoon Site!
---
Bruce Garrett Cartoon. Weekly gay editorial cartoon. Send comments, questions and hysterical outbursts to: bruce@brucegarrett.com


This document was created using jEdit, Adobe Photoshop CS. It was proofed using Mozilla FireFox
&copy Copyright 2015, by Bruce Garrett; All Rights Reserved.